The atmosphere at Café Adèle is inspired by the Blue hall in the Villa Sagalund. The place where the author Adèle Weman invited her artist friends for poetic soirées.
At Café Adèle you can enjoy hand-made meals made out of fresh ingredients. We use local materials from the island as much as possible and we grow part of our vegetables ourselves. All year round we offer a homely lunch. In the summertime we have waffles and pavlovas to go with your coffee. Also on summer weekends we take our moving moped cafe to the museum area. You can also buy a picnic to take with you to the museum park or some other nice destination on the island. Ask for an offer for lunch and coffee service for meetings or for kilo-catering – inexpensive home delivered catering food.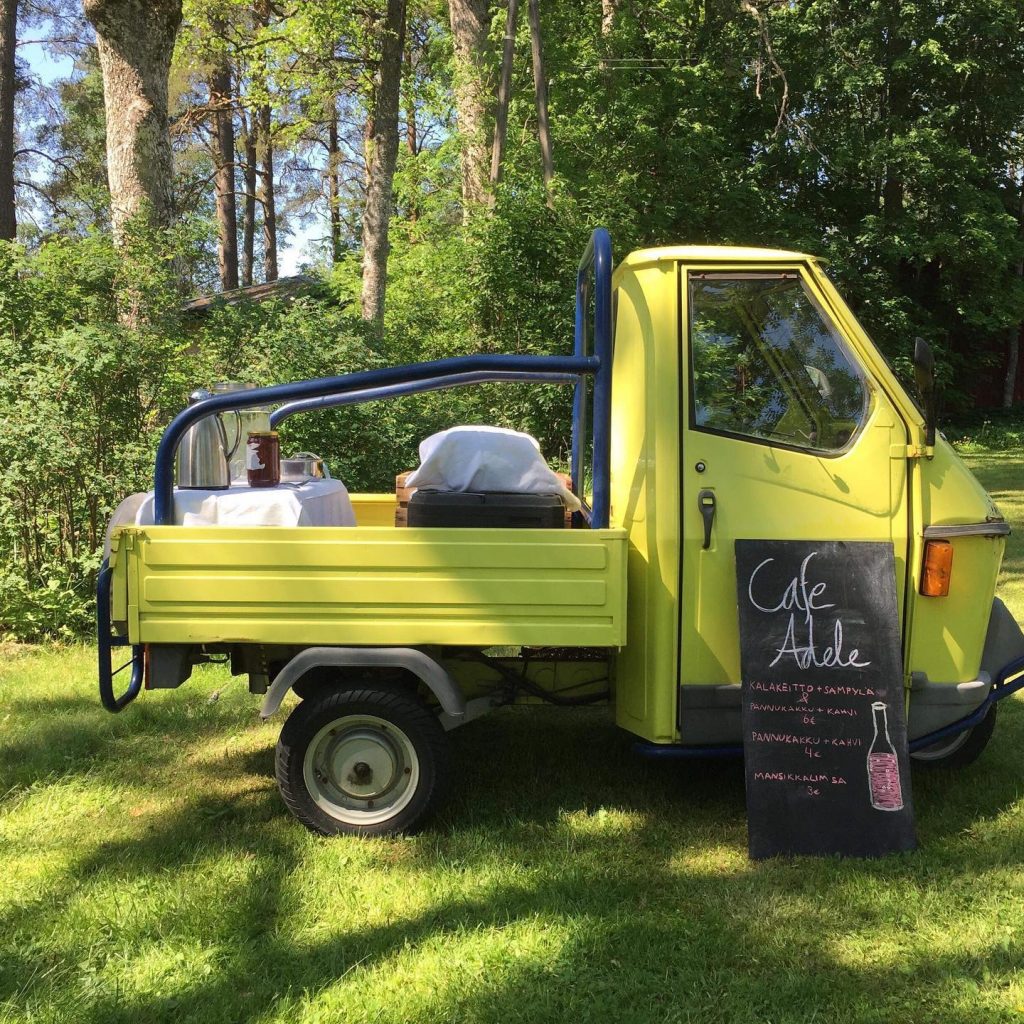 Lunchcafe open
NB! Café is closed for the time being. We are looking for a new café entrepreneur . Please be in contact as soon as possible if you are interested!

Lunch
Basic lunch 9,50€
Vegetarian lunch 8,50€
Soup lunch 6€
Children under 7-years old for free and 8-12 years old 4€
Check the weekly menu on our Facebook site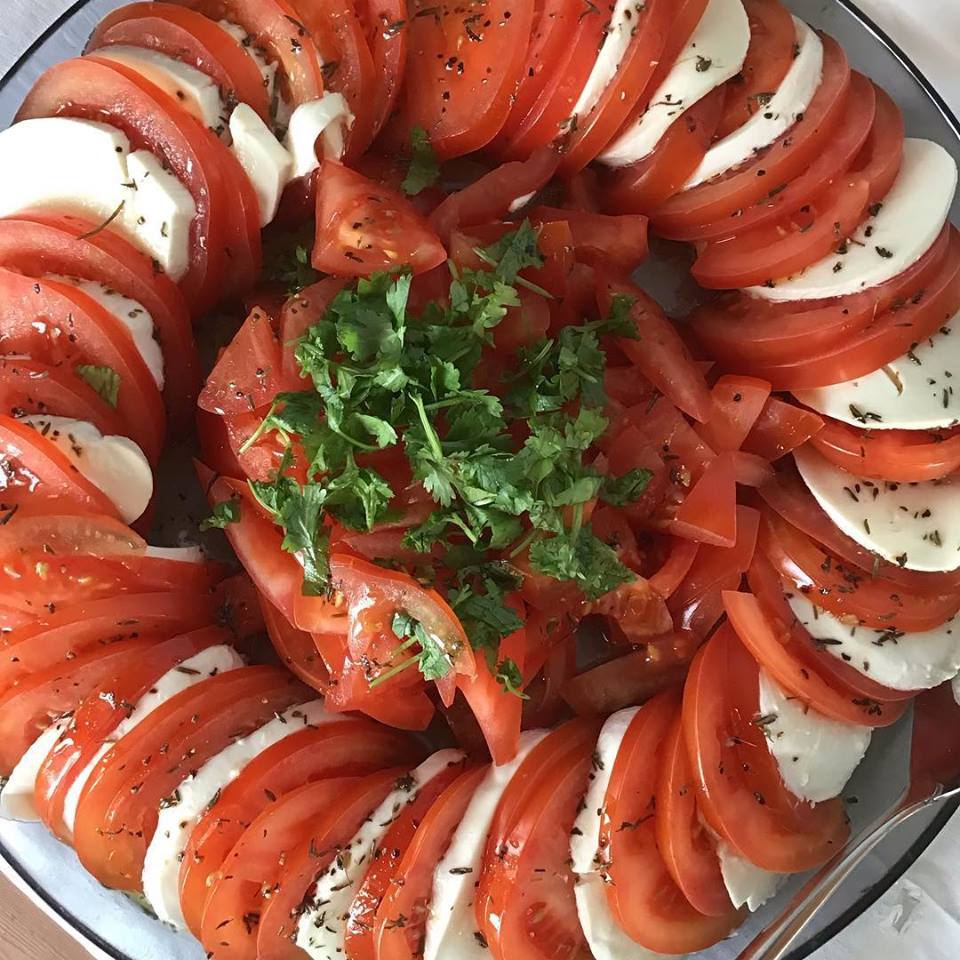 Ask for different menus for groups
8 – 27 euros/pers
You can rent the café or the Oskars hall on evenings and weekends for your meetings.