Entrance fees:
Adults
7€
Students, pensioners
5€
Children under 7-years old with an adult
free
Children 7-16-years old
1€
Groups (over 10 persons)
Childgroups (7-16 years old)
5€ / person
1€ / person
Sagalundgillet members
free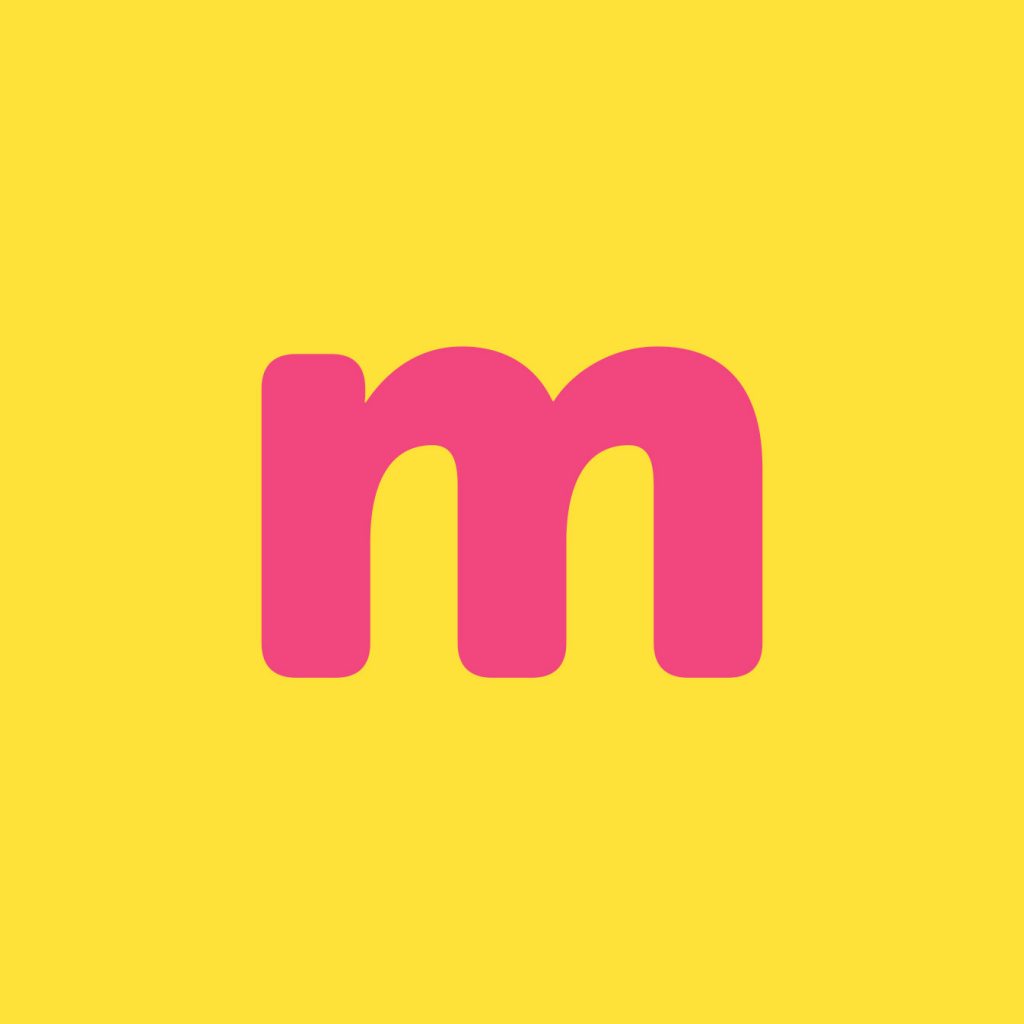 Groups:
For the groups we offer a large selection of visit programs starting from a traditional museum guiding to experiences with drama and time travel.
Read more about our programs for groups .
Fees for groups:
Entrance fee, groups
Entrance fee, childgroups
5€/person
1€/person
Guiding/program fee
Handicraft program fee
60€
90€
School and pensioner groups from Kimitoö
free
Additional fee for a visit outside opening hours
30€/group
Rent for the Oskars hall / Margit hall
Outside opening hours
50€
50€/hour
Entrance fees valid for the present.