During summertime all our tickets include both an entrance to the museum and a guided tour around the museum area.
With our guide you get to visit many museum buildings and hear exciting stories about the people who used to live and work in the buildings.
Entrance fees:
Adults
7€
Students, pensioners
5€
Children under 7-years old with an adult
free
Children 7-16-years old
1€
Groups (over 10 persons)
Childgroups (7-16 years old)
5€ / person
1€ / person
Sagalundgillet members
free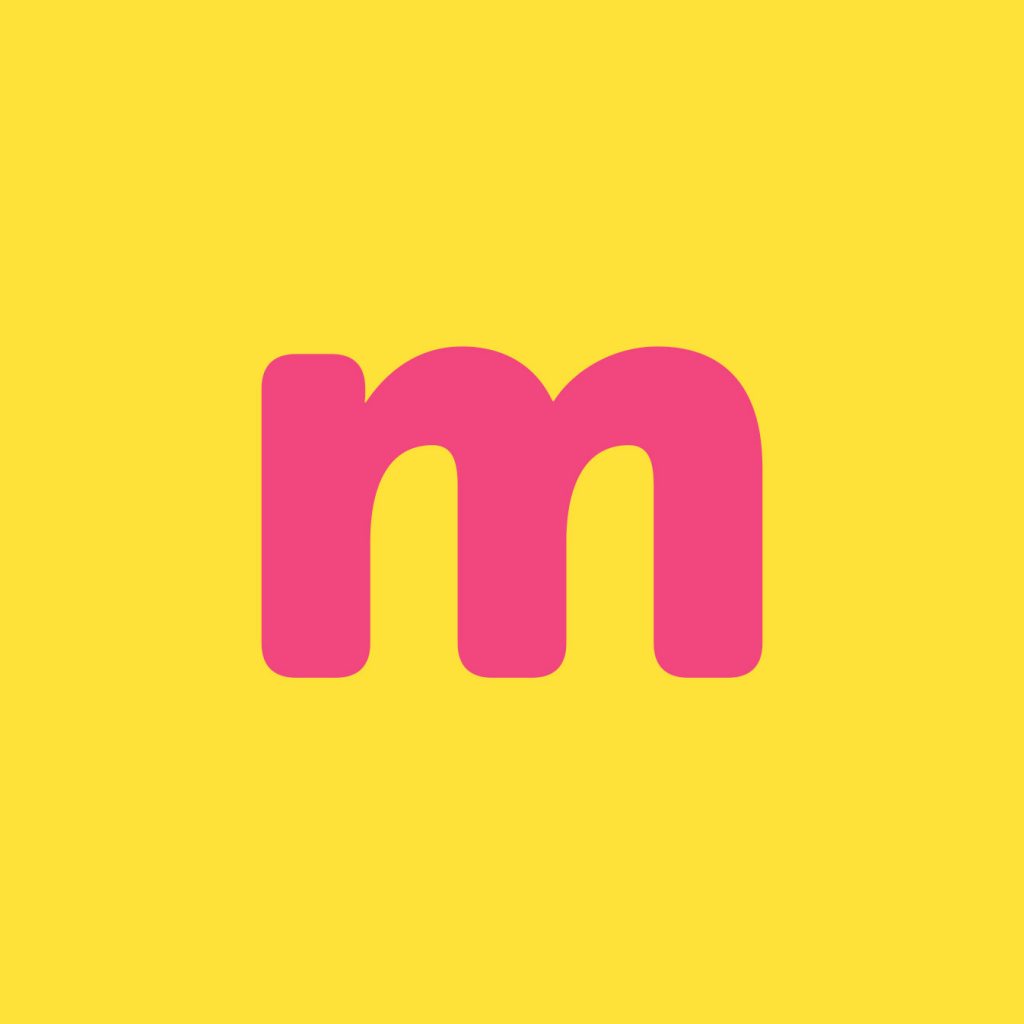 Groups:
For the groups we offer a large selection of visit programs starting from a traditional museum guiding to experiences with drama and time travel.
Read more about our programs for groups .
Fees for groups:
Entrance fee, groups
Entrance fee, childgroups
5€/person
1€/person
Guiding/program fee
Handicraft program fee
60€
90€
School and pensioner groups from Kimitoö
free
Additional fee for a visit outside opening hours
30€/group
Rent for the Oskars hall / Margit hall
Outside opening hours
50€
50€/hour
Entrance fees valid for the present.