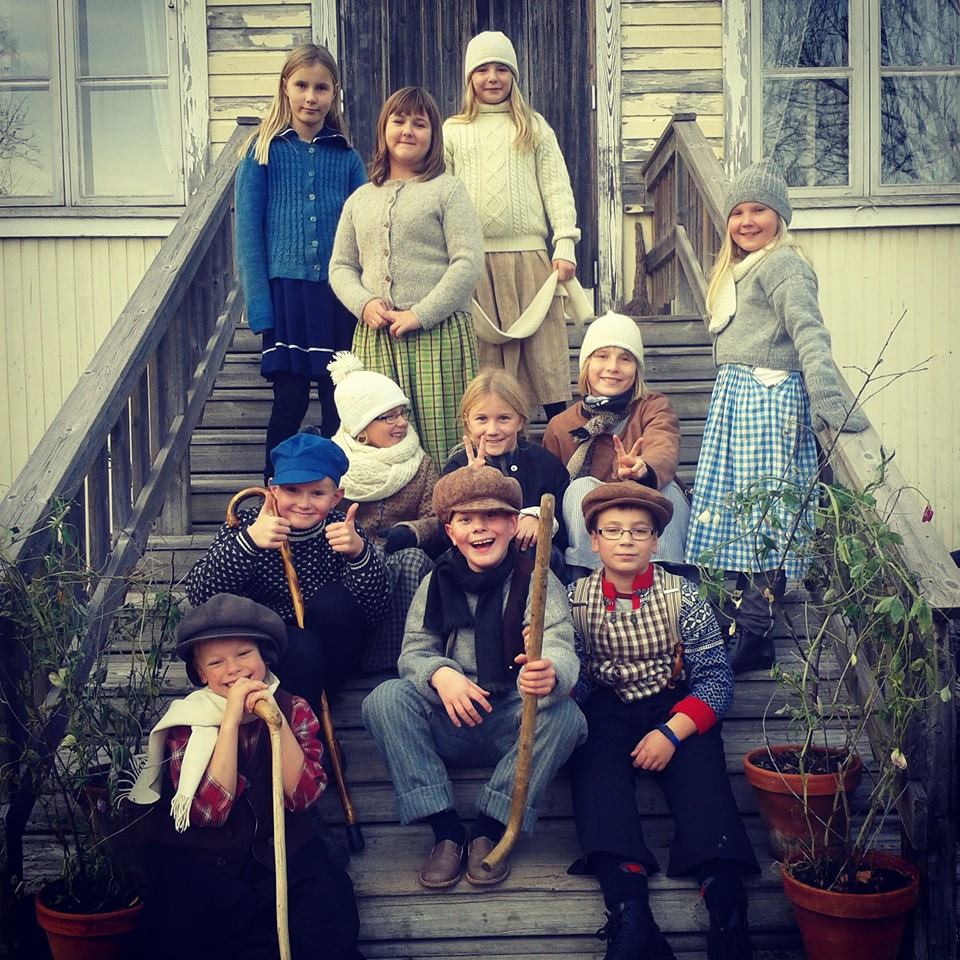 We have an afternoon club for elementary school aged children at Sagalund. Sagalund club is all about learning about olden days, doing handicrafts, baking, playing etc.
The group meets during the school semesters on Wednesdays at 2.45 pm to 4.15 pm at the Vreta skola which is located in the Sagalund museum park. We mainly speak Swedish and Finnish, but please contact us in advance if you are an English speaker and would like to join the club.
The club is free of charge, but we collect 15€/semester for the little snack we offer for the children at the club. During school holidays there is no club.
Sign up: info(a)sagalund.fi / 02-421738